Jackpot Sponsors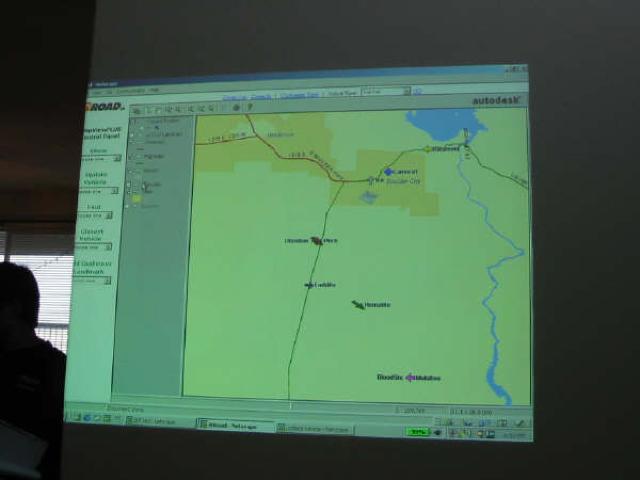 @Road supplied the GPS devices that were in each van and allowed Jackpot Central to track where all the teams were at all times. Thank you to Richard Edmunds and Roy Eder for making this happen.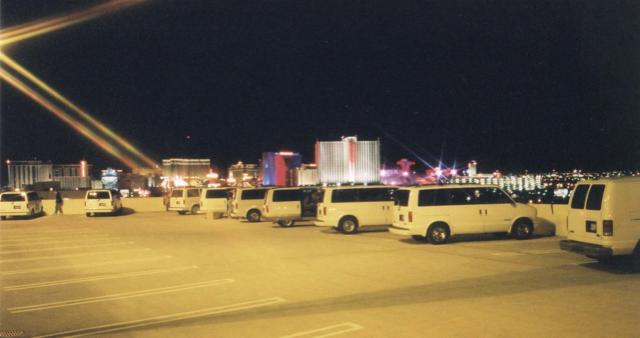 Enterprise gave us a good deal on the white GMC Safari vans the teams were all driving. Thank you to Erik Leverson for getting this all done.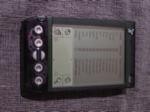 Handspring loaned us the Visor Neos that were used by the teams to get hints during the Jackpot event and for several other uses. Thank you to Chris Farkas for making this happen on short notice.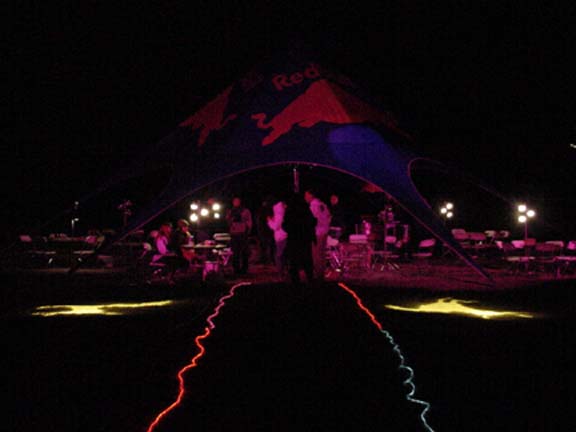 Red Bull Energy Drinks
Special thanks to Red Bull for providing much needed energy to both players and Jackpot staff and for running the check-ins and the finish line. Thank you to Tony Cordasco and Greg Espinoza for staying up with us to pull this off.


The Stratosphere
The Stratosphere gave us a good deal on the hotel rooms and meeting facilities for both Friday night and Sunday afternoon. Thank you to Robin Johnson, Rose Hawkins, and Mike Gilmartin for handling this.




&copy 2002 Just Passing Through